Tai chi, Qigong, and Martial Arts
---
Private online lessons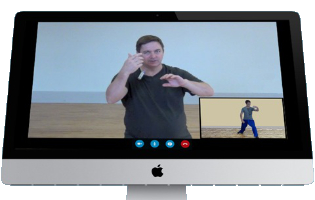 Online lessons via Skype. Book an online appointment now:
30 minutes: $40 (CAD)
60 minutes: $65 (CAD)

---
Private lessons in Orillia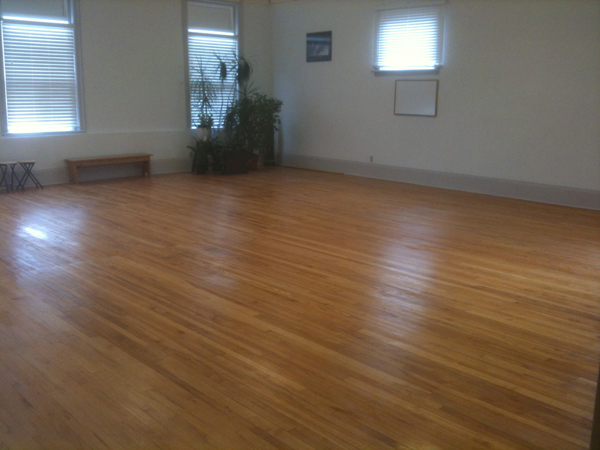 Book a private lesson for the Orillia studio:
1-hour private session (Pay-as-you-go) $ 85.00 (CAD)
2-hour private session (Pay-as-you-go) $ 160.00 (CAD)
3-hour private session (Pay-as-you-go) $ 230.00 (CAD)
4-hour private session (Pay-as-you-go) $ 300.00 (CAD)
8-hour Private Session (Pay-as-you-go) $ 600.00 (CAD)

Lesson from 1 hour to 8 hours in length.

Location:
Sinclair Martial Arts
Unit 6 (upstairs)
25 Mississaga Street E.
Orillia, Ontario L3V 1V4
Canada
---
Intensive training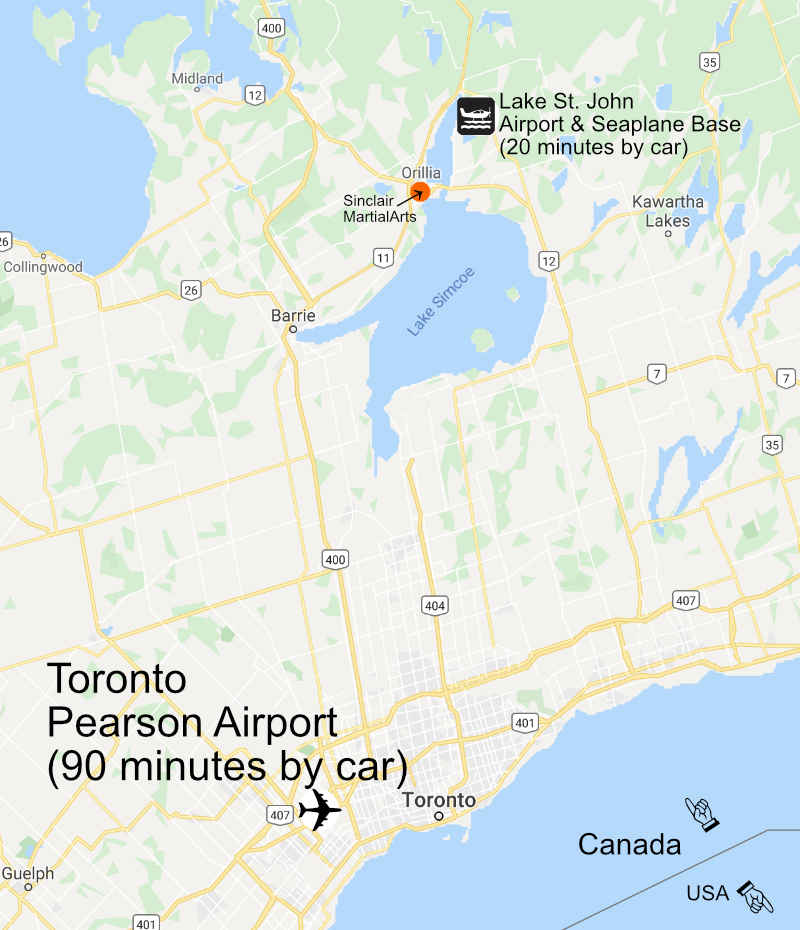 Students come from around the world to train full-time for days or weeks at a time.
Accommodations can be found at local hotels, motels, resorts, B&B, etc.

Contact the instructor to arrange a custom-designed curriculum just for you.
Meals, accommodation, and travel are not included.
---
Seminars
Seminars are held at various times throughout the year in Orillia.
Special seminars can be arranged for individuals and groups.
Out-of-town seminars are occasionally hosted by groups throughout Canada and internationally.
For information about upcoming public seminars, visit the events page.
---
Online courses
Video lessons and other published material are available through this website.
To find out more, sign up for your free membership.