Private ONLINE LESSONS and IN PERSON lessons are available now.
Live Online Lessons
Maximum 2 students per session
Skype, Zoom, Google, Signal, Facetime, etc.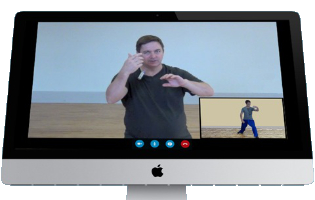 In-Person Lessons
Maximum 2 students per session
In Orillia, Ontario, Canada. 124 km North of Toronto's Pearson International Airport.
Proof of full vaccination against Covid-19, at least 4 weeks prior to your appointment, is required.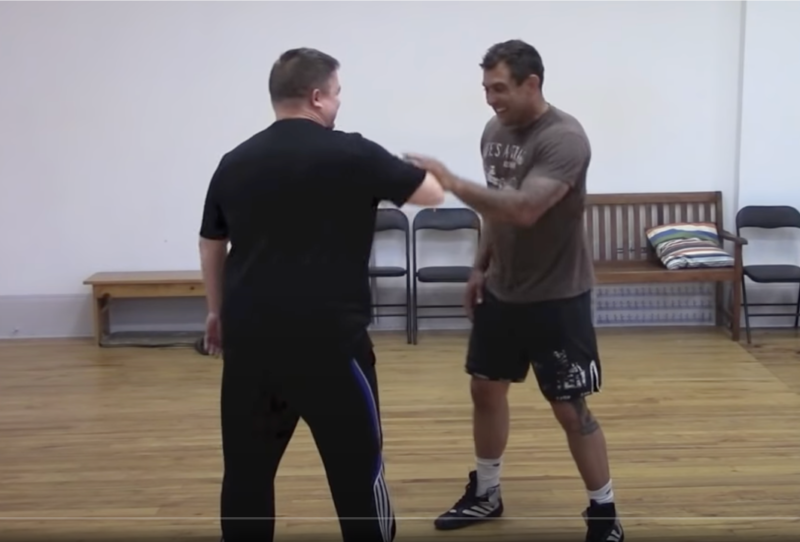 ---
One-time Bookings
1 or 2 students permitted per session.
Prices are in Canadian Dollars CA$
4-hour and 8-hour sessions were originally meant for students who travel from afar. But they can suit any who have irregular schedules and want to make the most of their time.
⬆︎ To book an appointment, click on the time of your choice above. ⬆︎
---
DISCOUNT PACKAGES
– available for a limited time!
Once you have purchased a package, you can then book them at your leisure.
You can also cancel and reschedule lessons as needed. (some restrictions apply)
You choose the frequency of your lessons. For instance, you could make 10 one-hour lessons last a year or two, or you could use 10 four-hour lessons in a single week.
Package
Online
In-Person
Price
Savings
Link
10
one-hour sessions
√
√
749
Save $200
Add to Cart
25
one-hour sessions
√
√
1,475
Save $900.00
Add to Cart
52
one-hour sessions
√
√
2,435
Save $2,435
Add to Cart
______
20
TWO-hour sessions
√
√
2,395
Save $505
Add to Cart
______
5
Four-hour sessions
√
√
980
Save $245
Add to Cart
10
Four-hour sessions
√
√
1,800
Save $650
Add to Cart