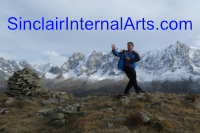 Weekly update:
I am looking for an affordable WordPress LMS (learning management system) or at least an easy-to-use video lightbox plugin. Any suggestions?
Help keep this site alive.
Recent videos
Manage Account
The following content is accessible for members only, please sign in.
Not a member? Click here to join.
Privacy Policy
Cookie Policy
Footer Menu