This form is for general enquiries only.
If you have a technical question regarding tai chi, qigong, martial arts, self defence, etc., please, at least log in as a member and use the form on the "Manage Account" page. Otherwise, you can schedule a private online session. Thank you. I don't have time to answer everyone's question for free, as much as I would like to.

Thank you.
Sincerely,
Ian Sinclair.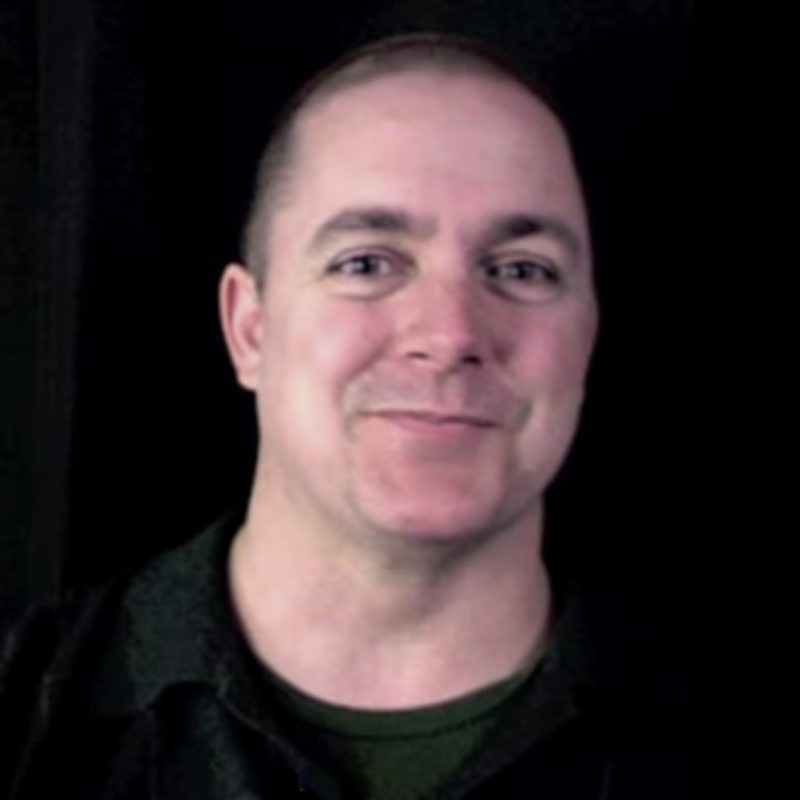 Sinclair Martial Arts
25 Mississaga Street E
Unit 6
Orillia ON L3V 1V4
Canada

Tel :
+1-705-999-0547
Located in the heart of downtown Orillia, Sinclair Martial Arts is approximately 90 minutes drive from Toronto.