Private Lessons – Online and In-Person
In-person lesson have resumed.
The cost of private lessons can be shared by up to 4 people.
For those of you who are travelling from afar, the current state of air travel has led to many flight delays and cancellations. I recommend that you get trip cancellation insurance for your travel and accommodation.
I allow any classes that you book to be rescheduled, or postponed indefinitely, at a moment's notice. This applies to any sessions, whether they be 1-hour, half-day, or full-day sessions. For example, if you book a week of lessons and your flight is cancelled at the last minute, or you have to cancel your trip due to illness, you can credit your sessions to your account, and reschedule it at your leisure.
Online lessons will continue to be available.
While nothing replaces in-person lessons, it can also be said that nothing beats the convenience of not needing to leave your house to get personal instruction.
Live online lessons are offered via services like Zoom, Skype, Signal, GoogleMeet, etc. You can schedule a lessons or purchase a discount package by clicking here.
Free Courses and Reference Videos.
Over time, and with support from your donations, I will continue to add more and more of my expanding curriculum to this video library. I have forty years worth of material. But a single video, while only a few minutes long, typically takes at least a day's work.
Each of these courses is a work in progress. More videos and written material will be added to the courses as time allows.
Note: If you are a member, you can Login to keep track of your progress through these courses.
Tai chi for fighting, self defence, and mma
Following is a playlist of specific videos that I have posted on youtube over the years. This particular playlist includes videos which showcase particular concepts, techniques, tactics, strategies, training methods, and pedagogy dealing with combative aspects of tai chi and related martial arts.
The students in these videos come from varied backgrounds. Some are students or teachers of other martial arts. Others are beginners.
Some are students are not primary interested in fighting. For them, the martial aspect is a window into their own mind, and other aspects of the art.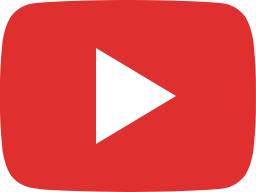 Tai Chi striking and engaging practice.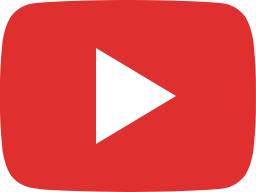 Tai Chi – The Person with the feet wins!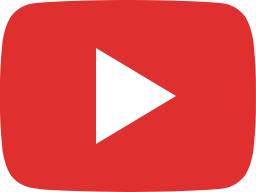 Tai chi
Pushing Hands (Tuishou) : Why is it a thing?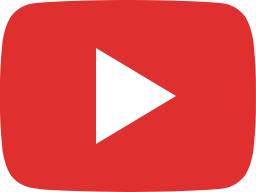 The first person to not exist wins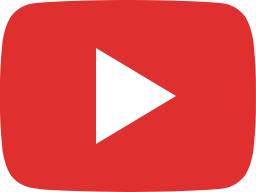 The Unfettered Mind – Tai chi vs the combative mind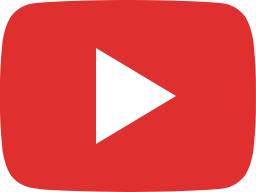 Tai Chi Tuishou and Qinna – joint control and submission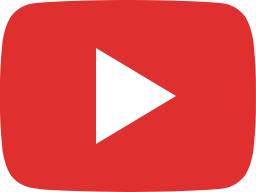 The art of "No Enemy"
Tai chi
with Ian and David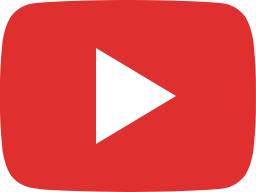 Tai chi Tuishou The secret of Pushing hands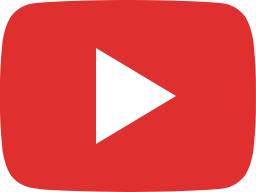 Tai chi tuishou in self defence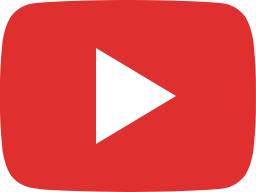 Martial Art Techniques Do Not Work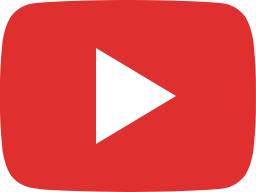 Why Martial Art Techniques are so important (even the useless ones) Part 1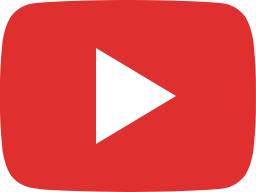 Why Martial Art Techniques are so important (even the useless ones) Part 2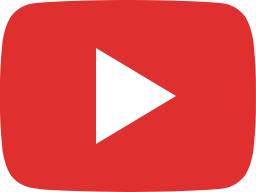 Why Martial Art Techniques are so important (even the useless ones) Part 2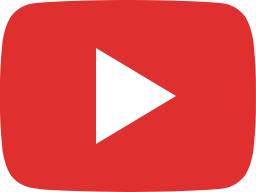 A dangerous
Tai chi
science experiment, and a tuishou lesson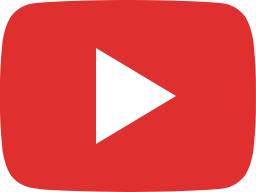 4 ounces of Nothingness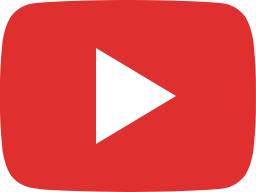 Don't get distracted by space and time.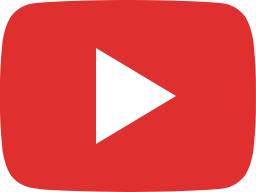 Inner and Outer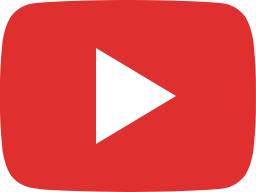 Is your tai chi AC or DC? Tai chi fighting principles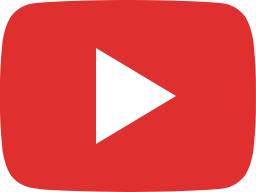 Intensity without tension –
tai chi
fighting pedagogy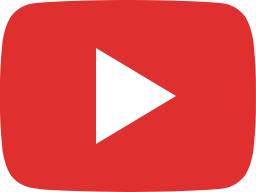 Violence is internal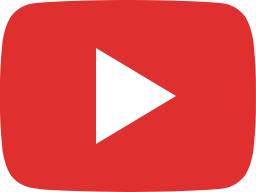 No fair! You used your qi. Tai chi tuishou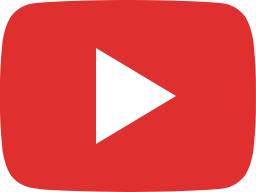 Mental and physical levers in tai chi tuishou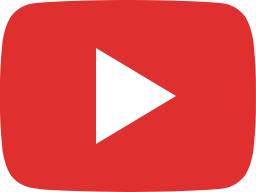 A Different Perspective of the 8 Trigrams –
Tai chi
tuishou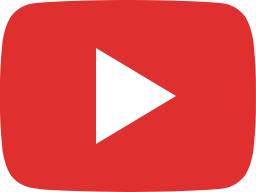 Bravado vs Confidence (the power of relative stupidity)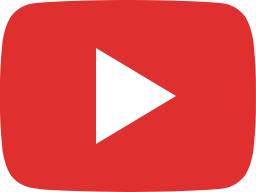 The end is the beginning: Awareness of the opening is the execution. Tai chi June 23, 2019 Part 2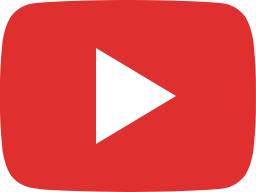 Know yourself to know your enemy.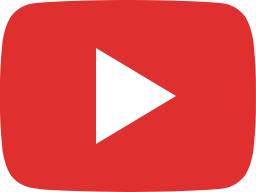 Compassion as a weapon: Tuishou for combat awareness.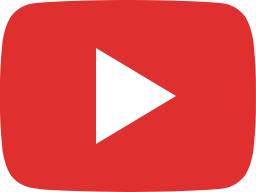 Hands control the Feet – Tai chi for not fighting pt 3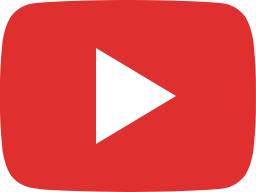 You ARE a special snowflake! (
Tai chi
forms and fighting)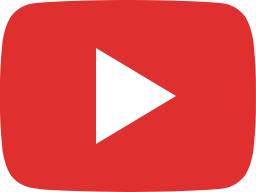 Tai chi Tricks: Is your teacher making you worse?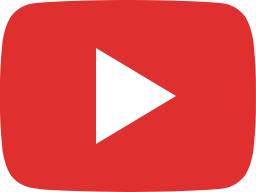 To keep your balance, let go of the feet. (Tai chi fighting methods)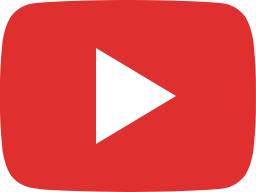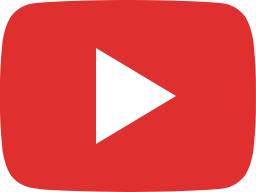 Tai chi tuishou for striking and mid range grappling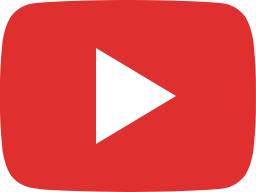 Tai Chi Tuishou – Rend, Pluck, and training well together.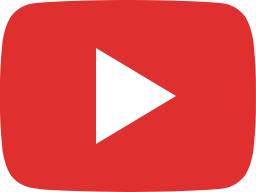 There is no "Try".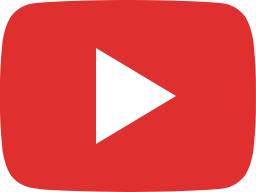 Tai Chi
Power vs Method and Technique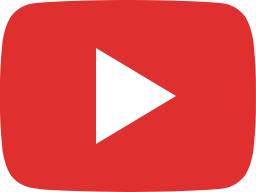 Awesome Tai Chi Arms! Conserving Momentum and Kinetic Energy.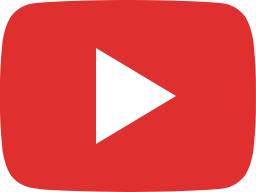 Relax Harder! ~ Tai chi and real martial power. – Preview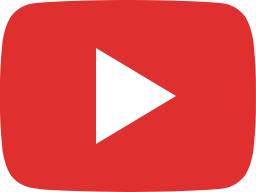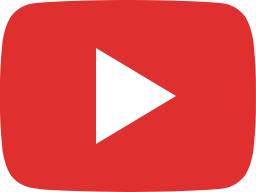 Tai Chi vs MMA (Who is nicer?)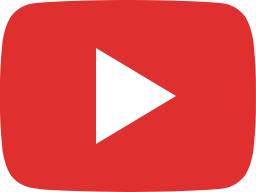 Tai chi Tuishou vs class 3 levers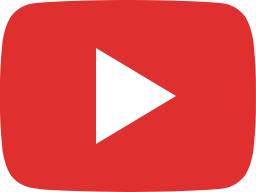 "Internal contains external" with Ian Sinclair and Nick, 17Nov22 pt 1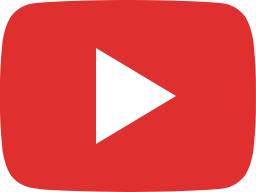 "The technique is not about the technique",
Tai chi
with Ian Sinclair and Nick 17Nov22 pt 2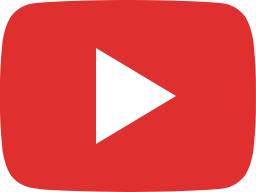 Upper and lower Part 1 – Tai chi with Ian S. and Nick Nahweghabow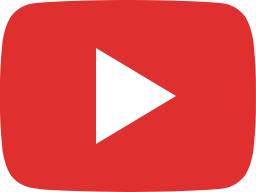 Subtle…not magical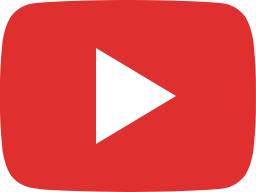 "Harmonizing the Chaos" Tai chi Tuishou with David and Ian 2018 10 25 part 1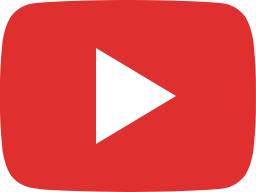 Tai chi
fighting concepts – Untrappable?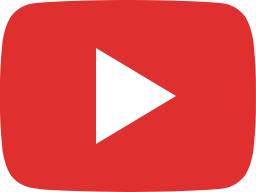 Violence is internal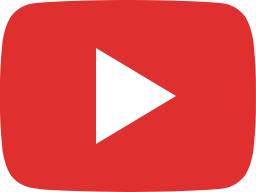 Subjective nature of violence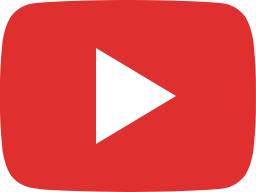 Liberating the Flinch : Tai chi fighting principles.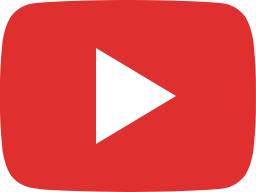 Distal is not centripetal: Tai chi with David and Ian 2018-11-15 Part 1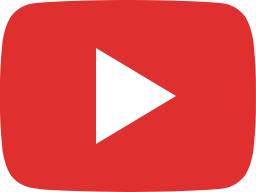 "Be the right daisy" :
Tai chi
tuishou with David and Ian ,2018 11 15, Part 2,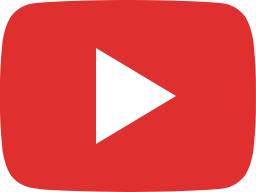 "Balancing the Needle on the Cotton" : Tai chi tuishou with David and Ian 2018/11/15, Part 3



Note: If you are a member, you can Login to keep track of your progress through these courses.
---

The following courses will be added as we go along. The speed at which I produce these is dependent on the resources available to me. I am very grateful to those of you who have been supporting this project, either with moral support or financial donations. Thank you, thank you, thank you, thank you, thank you, thank you…
---
Content currently in production or pre-production.
"Workouts"
Workouts include a set of exercise routines, employing sequences, routines, qigong/neigong, stretching and basic calisthenics. They will be of varying durations and levels of difficulty.
"Sequences"
will present more advanced instruction for symmetrical movement patterns, incorporating groups of movements, arranged in a progressive manner, with increasing detail and more advanced concepts. Each sequence will be like the sections in the 26-section Yang style routine, and the 17-Section Chen style foundation routine, and a Sun style foundation routine.
These sequences are the elements of the traditional long forms. Practising these sequences is a traditional way of training that tends to be ignored by many schools.
"Routines"
Routines or "Forms" will present traditional and modern tai chi routines of various styles. It will give us an opportunity to see how tai chi is practised in different contexts, and to see the common principles by exploring those differences.
"Qigong and Neigong"
Qigong and Neigong courses will teach some of the internal training methods, for health, healing, and for martial arts, that I teach t my school.
"Tuishou"
Tuishou will teach the exercise known as "Pushing hands" as a meditation, as a partner exercise, as a sport, as a conditioning program, and as a method for understanding combat.
"Combat techniques"
Combat techniques will look at the many types of martial techniques, including striking, kicking, throws, joint control, pressure point manipulation, grappling, etc. It will look at these from the tai chi perspective, as an application of tuishou skills, and also from the perspective of other martial arts.
"Weapons"
These courses will explore the elements of different weapons, including but not limited to the typical tai chi weapons such as sabre, sword, staff, spear, cane, etc.
"Strategy"
A martial art is ultimately about conflict resolution. This course will look at centuries of philosophy, tactics, and strategy from the point of view of the single combatant, remembering that conflict has no beginning and no end. Every aspect of daily life will fit somewhere on the combat/conflict/harmony spectrum. It will explore military history from around the world, and see what lessons can be applied to personal martial technique, and all aspects of our individual lives.
Is there something else you would like to see offered?