This is a playlist of specific videos that I have posted on youtube over the years. This particular playlist includes videos which showcase particular concepts, techniques, tactics, strategies, training methods, and pedagogy dealing with combative aspects of tai chi and related martial arts.
The students in these videos come from varied backgrounds. Some are students or teachers of other martial arts. Others are beginners.
Some are students are not primary interested in fighting. For them, the martial aspect is a window into their own mind, and other aspects of the art.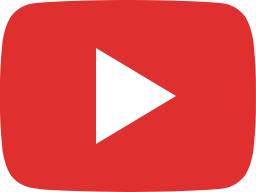 Tai Chi striking and engaging practice.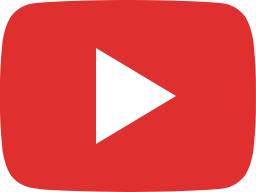 Tai Chi – The Person with the feet wins!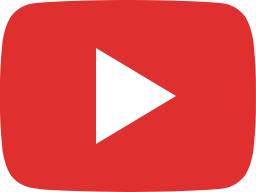 Tai chi
Pushing Hands (Tuishou) : Why is it a thing?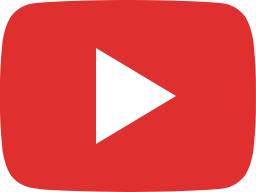 The first person to not exist wins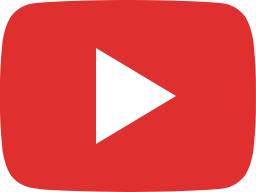 The Unfettered Mind – Tai chi vs the combative mind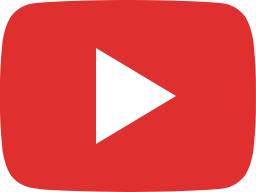 Tai Chi Tuishou and Qinna – joint control and submission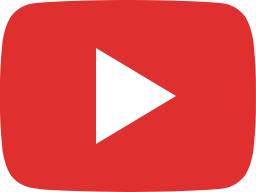 The art of "No Enemy"
Tai chi
with Ian and David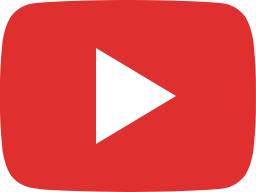 Tai chi Tuishou The secret of Pushing hands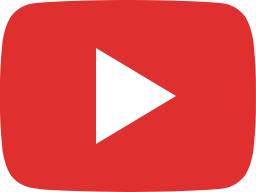 Tai chi tuishou in self defence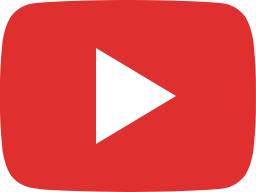 Martial Art Techniques Do Not Work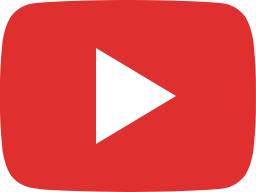 Why Martial Art Techniques are so important (even the useless ones) Part 1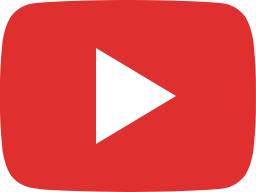 Why Martial Art Techniques are so important (even the useless ones) Part 2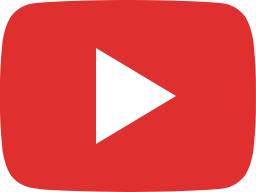 Why Martial Art Techniques are so important (even the useless ones) Part 2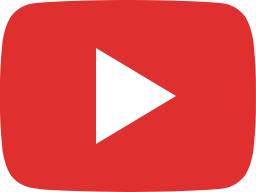 A dangerous
Tai chi
science experiment, and a tuishou lesson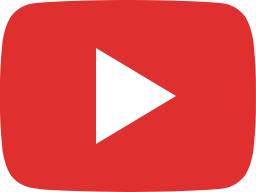 4 ounces of Nothingness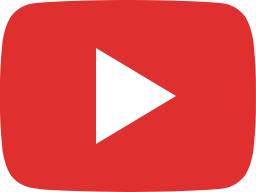 Don't get distracted by space and time.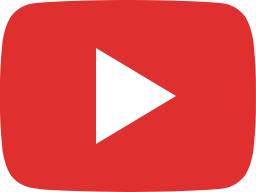 Inner and Outer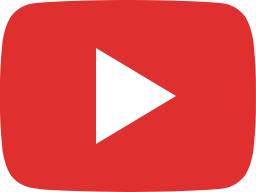 Is your tai chi AC or DC? Tai chi fighting principles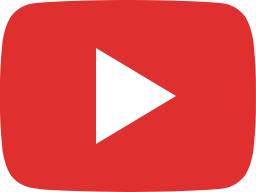 Intensity without tension –
tai chi
fighting pedagogy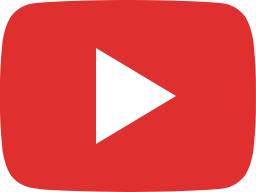 Violence is internal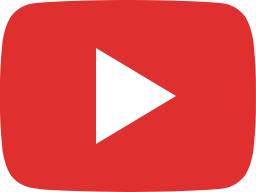 No fair! You used your qi. Tai chi tuishou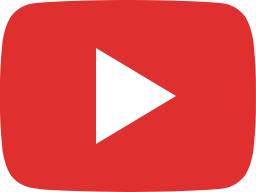 Mental and physical levers in tai chi tuishou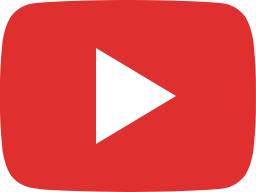 A Different Perspective of the 8 Trigrams –
Tai chi
tuishou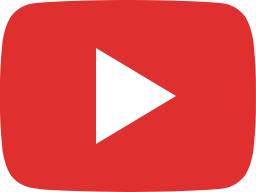 Bravado vs Confidence (the power of relative stupidity)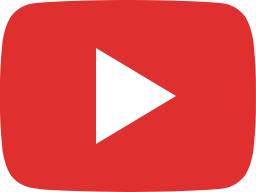 The end is the beginning: Awareness of the opening is the execution. Tai chi June 23, 2019 Part 2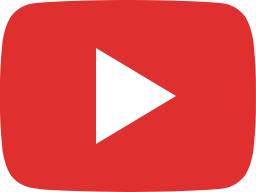 Know yourself to know your enemy.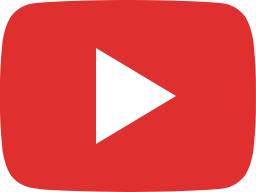 Compassion as a weapon: Tuishou for combat awareness.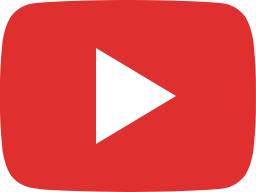 Hands control the Feet – Tai chi for not fighting pt 3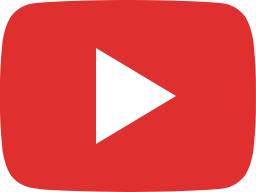 You ARE a special snowflake! (
Tai chi
forms and fighting)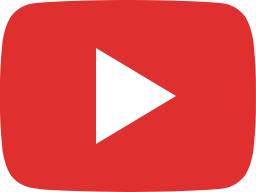 Tai chi Tricks: Is your teacher making you worse?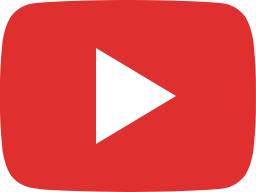 To keep your balance, let go of the feet. (Tai chi fighting methods)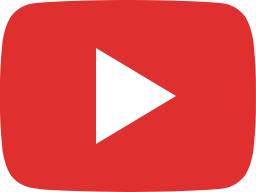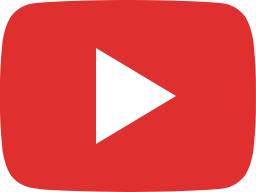 Tai chi tuishou for striking and mid range grappling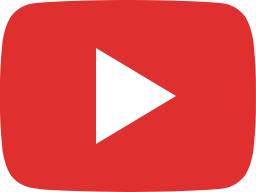 Tai Chi Tuishou – Rend, Pluck, and training well together.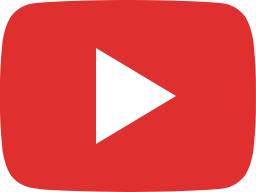 There is no "Try".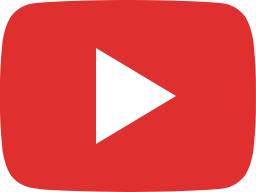 Tai Chi
Power vs Method and Technique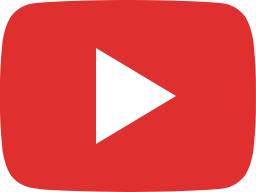 Awesome Tai Chi Arms! Conserving Momentum and Kinetic Energy.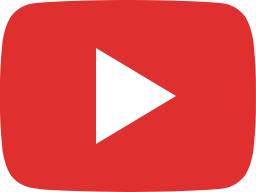 Relax Harder! ~ Tai chi and real martial power. – Preview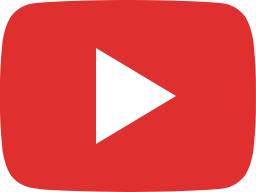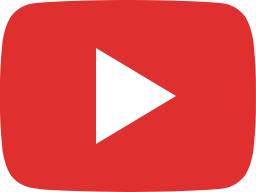 Tai Chi vs MMA (Who is nicer?)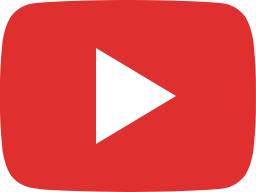 Tai chi Tuishou vs class 3 levers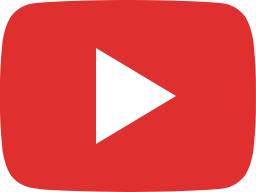 "Internal contains external" with Ian Sinclair and Nick, 17Nov22 pt 1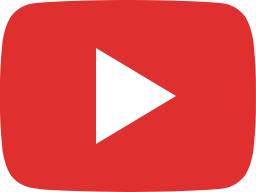 "The technique is not about the technique",
Tai chi
with Ian Sinclair and Nick 17Nov22 pt 2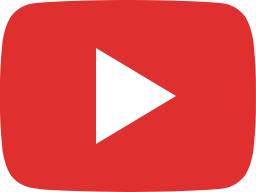 Upper and lower Part 1 – Tai chi with Ian S. and Nick Nahweghabow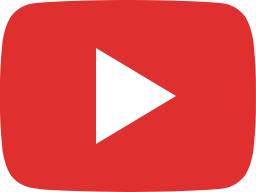 Subtle…not magical