When someone claims that a computer has passed the Turing test, we should consider that it might be due to the fact that people have so little experience interacting with real people that they can't tell the difference anymore.
The so-called Artificial Intelligence, which so many venture capitalists are buying into, does not exist. The illusion is created, not by smarter computers, but by stupider people.
Much of the anger and divisiveness that I see in society seems to correspond with the lack of opportunities to engage personally with other human beings. This results in an inability to generate rapport with smart people who disagree with us. We forget how to exist independently of our filter bubble. We get sucked down the rabbit hole of confirmation bias, and end up in a world where the dissenting viewpoint becomes the enemy.
We tend to resist changing our minds more because of fear than because of certainty. It is like wanting to inhale without exhaling. It is like locking horns with an opponent until you both become, for all practical purposes, one beast, unable to move or adapt to change. It is like becoming the enemy by confronting them.
If we confront our demons without compassion and understanding, we will become locked in combat, and the demons will rule our lives. Or, to put it another way:
"Tie two birds together. They will not be able to fly even though they now have four wings."

Rumi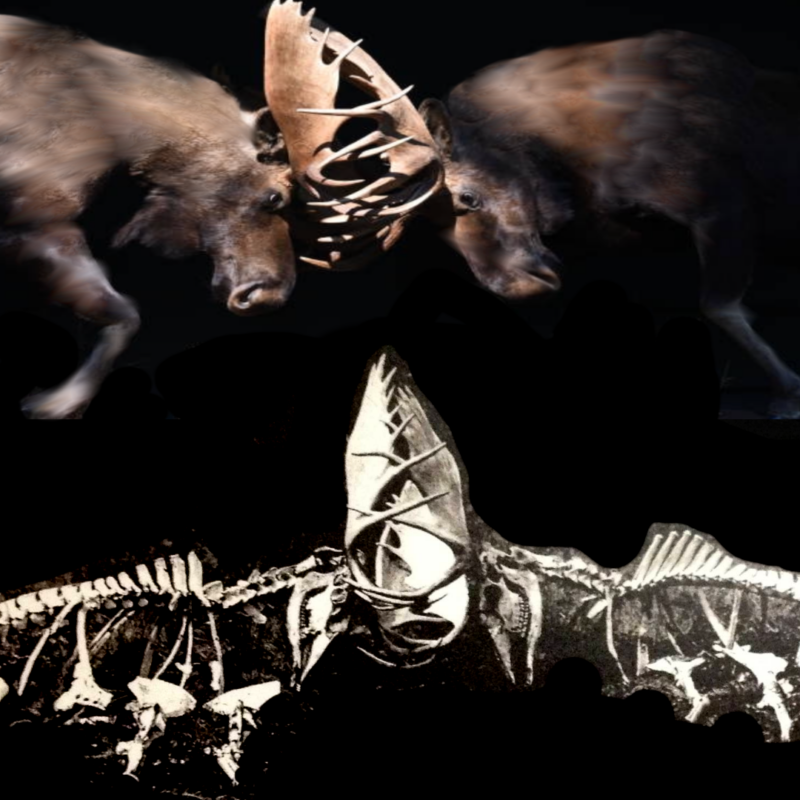 There is a common theme that recurs in martial arts. Students often confuse cause and effect. They think that their journey exists to take them to a destination. They think that they will outgrow basic training when they go on to the "advanced stuff". They think that, if they get good at martial technique, they will be able to dominate and destroy the enemy. They fail to realize that they have it entirely backwards and inside out.
Not only is the goal not to dominate or destroy the enemy, but the goal itself is not the goal, and the basic training is the advanced method.
Our individual value and uniqueness is not found in the ability to achieve a goal, or to calculate an outcome. It is found in the way that we experience the journey.
The beauty of martial art practice is that it teaches us to understand our own inertial reference frames, including physical, emotional, intellectual, and otherwise.
The achievement we seek is not the ability to dominate, control and preserve our reference frame, but to liberate ourselves from it. We seek the "immovable mind", which is to say that we find the fundamental self which exists independent of any reference. Whereas a beginner identifies with the body, a position, a relationship, a conflict, etc., the master transcends such limitations.
Liberation is the awareness of the fact that we do not actually exist relative to, or independent of, any external reference frame. It is the transcendence of movement altogether. It is the removal of the tyranny of reference frames. The student first begins to experience this as effortless technique, being able to defend simply by placing the pivot wherever is most appropriate. In this way, the defender's own balance defends itself, and the attacker's aggression defeats itself.
But the real achievement is found where the goal and the journey are no longer distinguishable, and there is no enemy.